What The Booming Economy in Colorado Means For You
According to U.S. News, Colorado is currently the 4th best U.S. state for business. In addition to the increased business and number of patents, there are supplementary instances of the Colorado economy thriving. The Business Times recently posted an article that provided important information about the business landscape in Colorado in 2017. They found that the economic environment in Colorado is growing in both employment and wages. What does this mean for you?
Colorado business filings in 2017 increased 7.4% from 2016.
The increase in business filings shows strong growth in the Colorado economy, and reassures us that Colorado remains one of the best places to own a business. If you've been looking to start a new business or sell your existing business, now is the time to do it.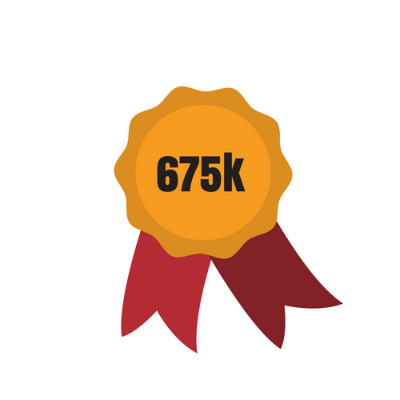 Entity renewals in Colorado for 2017 increased 5.8% from 2016.
The number of entities in good standing in Colorado increased to a record 674,976 in 2017. This means that Colorado isn't just a great place to start a new business, but that existing businesses are benefiting from the strong state economy, confidently renewing operations for the coming year. This is good news for our current Colorado business owners.
What does all this mean to you, the business owner? A growing economy means both increased opportunity and potentially increased competition in the marketplace. Be sure that you are focusing your sales efforts on the highest margin products and look for opportunities to increase your prices. Additionally, a growing economy means less available quality workers to capture growth opportunities. Be sure you are finding ways to keep good employees (our webinar on this topic can help you with this) and consider individual and company-based performance bonuses to incentivize your team. By keeping these in mind, you too can profit from the growing Colorado economy in 2018.